Advent Calendars
Thanks to Machine Learning, we can have advent calendars for every occasion!
🤩 Featured Advent Calendars 🗓
🙋 Frequently Asked Questions❓
How were these generated?
The Machine Learning community is on fire these days. Stable Diffusion was released earlier in 2022 and has been rapidly iterated on by the community. Each of the advent calendars linked to from our home page have content created by technologies like Stable Diffusion and then upscaled with real-ESRGAN. Shout out to imaginAIry, Diffusion Bee, Draw Things for abstracting away a lot of the complexity of Stable Diffusion and making it easy to explore and generate art.
Can you make an advent calendar of something that I like?
Wait. You don't like floofs and cats?? 🤨But to answer your questions... yep! I bet we could! Just shoot us a note at
[email protected]
.
Can you host an advent calendar for me?
Sure. Why not? If you have created your own collection of 25 images and want to share, shoot us a note at
[email protected]
. Just don't make it NSFW or our insurance will go up and that would be a bummer.
This is stupid. Why'd you build this?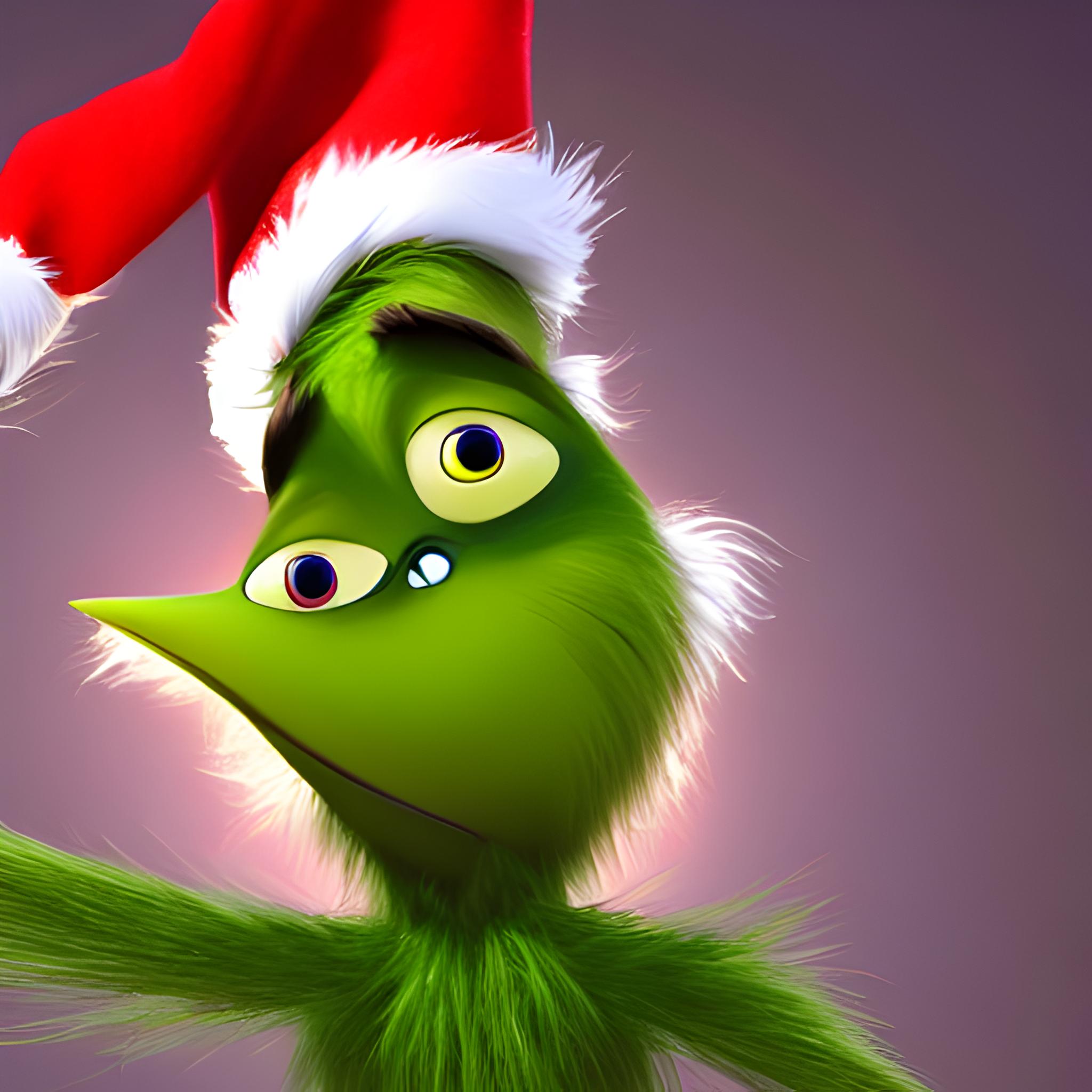 Haha. You think
this
is stupid? Just wait to see what else we've built! But fair question. We are firm believers in building dumb things. When expectations are low, you focus on learning, shipping, and having fun. Often you can even bring joy to other people's lives. Maybe this project didn't tickle your fancy, but maybe one of our other dumb projects will? (
Catan or Not Catan?
,
Super Sad Trombone
,
Weddingle
, Brokcupid, Frivolist, Instagran [not a typo])